It may seem like an overwhelming and daunting task to have to apply to many different colleges and filling out tons of forms and paperwork for each. Thankfully with The Common App you can apply to over 800 colleges and universities in the U.S. and around the world with just one application.
How Much Does The Common App Cost?
It's free to use and many schools don't charge additional fees when you apply. Some schools do charge a fee to apply though but you can easily pay those fees once you submit your application.
Where to Begin
Starting the Common App begins with creating your account. From there you can research and add schools that are of interest to you. You can gather information about what the requirements of the school are and add them to your "My Colleges" list.
Some schools only take The Common App for your college application, but some schools will accept both traditional and The Common App. Therefore, if you have a school in mind check out the school's requirements.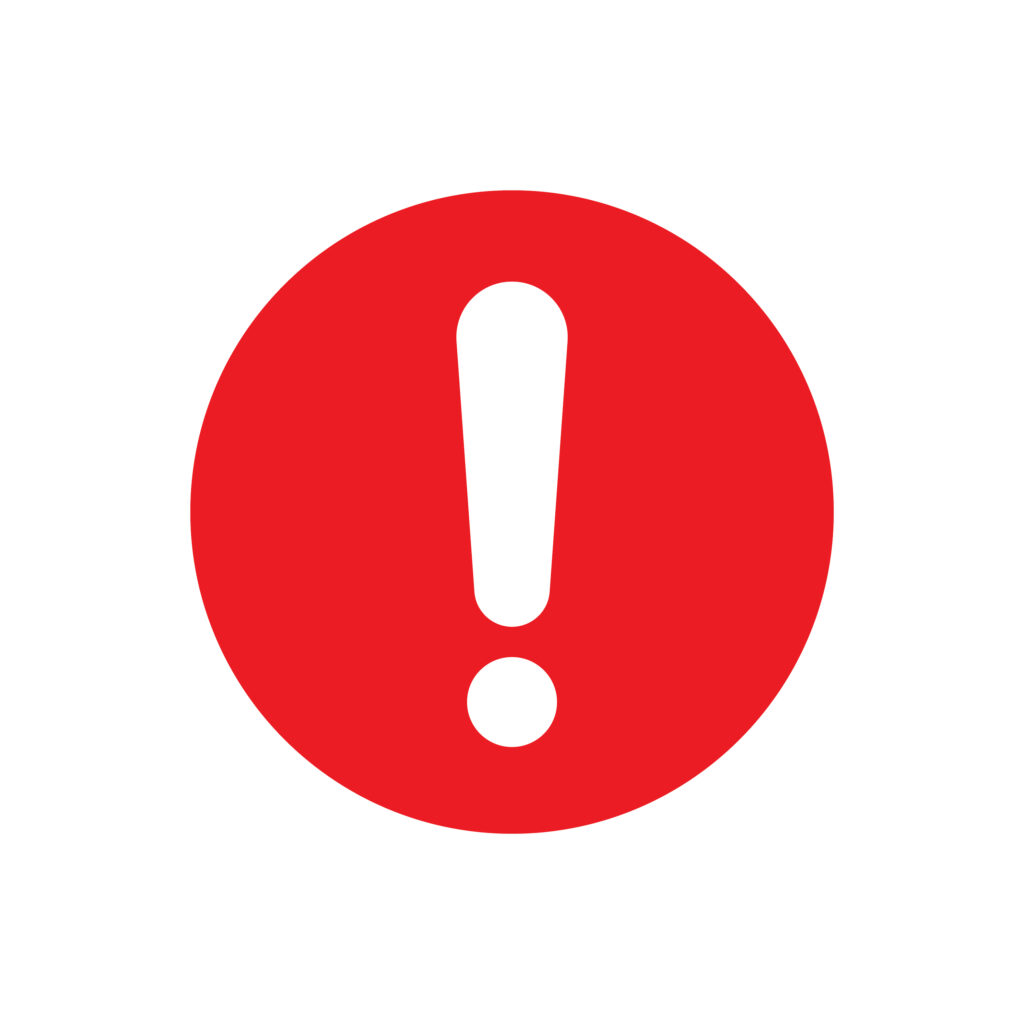 Tip: Starting The Common App the summer before your senior year will help give you a head start and alleviate stress when you're back to school.
The Different Components of The Common App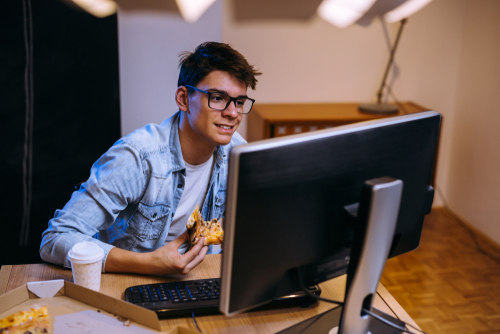 Profile
Your profile is just simply your address, username, location and some family information.
Academic History
This is where you add information about the school you attend, your grades and your teacher recommendations.
Standardized Test Scores
In this section, you will self-report your standardized test scores. You will also have your scores sent directly to the school.
Extra Curricular Activities
Add all of your activities such as clubs, volunteering, jobs and any other activities that you do outside the classroom.
Supplemental Material
Some colleges require supplemental essays or other materials such as audition videos or portfolios.
Personal Essay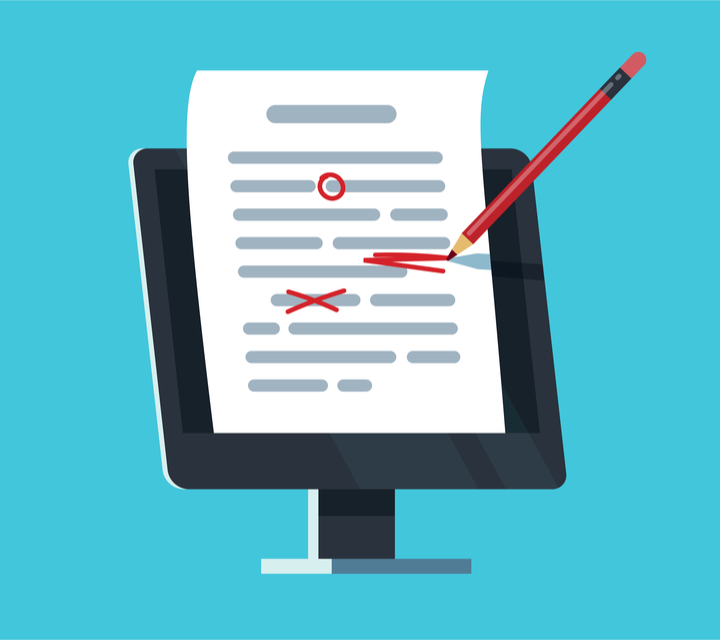 For your personal essay section, you can choose from 7 different essay prompts. This is most likely the toughest part, but you can get through it. You may even excel! Often times, your essay will help differentiate you from your competition.
Conclusion
Applying to colleges got a little easier with The Common App. Although it saves you time, you should still start the application early. Don't wait until the last minute. You certainly want to make sure have time to proofread your application too. So pull up a chair, grab your information, take a deep breath and start your application – You got this!