Are you filling out college applications and want to know how to write a college essay? Certainly you've written a lot of research papers and book reports as a student. But your college essay is such an important piece of writing that could make or break your college application. How do you write a great stand-out essay so that you are accepted to the school of your choice?
Your college essay as part of your college application provides you the best chance to be accepted to a school. Not only does it demonstrate your ability to write, but more importantly it allows you to communicate beyond your academic performance. You can show your unique personality and stand out among the rest. We will show you everything you need to know about writing a fabulous piece in your college application.
Also sometimes referred to as a personal statement, a college essay is part of many college and university's applications. Many colleges ask for only one essay or personal statement. However, many others ask you to respond in essay format to multiple questions. Here are some common essay types that may be included in a college application:
What is a College Essay?
College Essay or Personal Statement — an essay you write to demonstrate who you are and why you deserve to be admitted to the school.
Essay Prompts — questions that may be on your college application requiring answers on several topics.
Supplemental essay — an extra school-specific or program-specific essay that is in addition to the basic college essay.
Why Do I Have to Write an Essay?
You may be wondering why a college would require you to write as part of the application. Are your grades not reflective of your ability to write and communicate?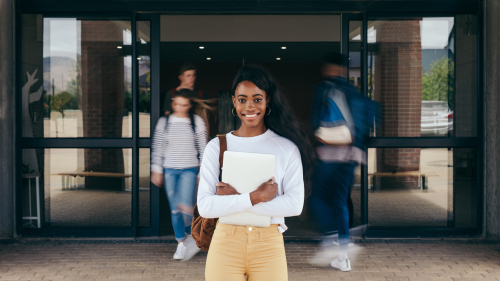 Well, your grades certainly indicate your writing ability. But here's why colleges ask you to compose essays:
A college will learn more about you and your personality and if you would be a good fit for their school.
It provides you an opportunity to share things that otherwise would be difficult.
You can share why you want to and deserve to attend their school.
Finally, your essay will demonstrate your ability to be a good student. An essay will demonstrate your writing skills and how well you can support an argument in a logical and organized manner.
What Kinds of Essay Questions Will I Be Asked?
There are numerous types of essay questions, or sometimes referred to as prompts. Here are some examples:
Tell Us About Yourself
The school wants you to introduce yourself. Here's an example: "Share your story." This is your chance to share about a hobby, your personality, or life experiences that are both unique and make you who you are.
Why Choose Our School
You may see a prompt for why you are seeking admission at their college or their specific program. Ultimately, the school wants to know your goals and to assess your dedication to their school's offerings. An example question might be: "What made you interested in a nursing degree?"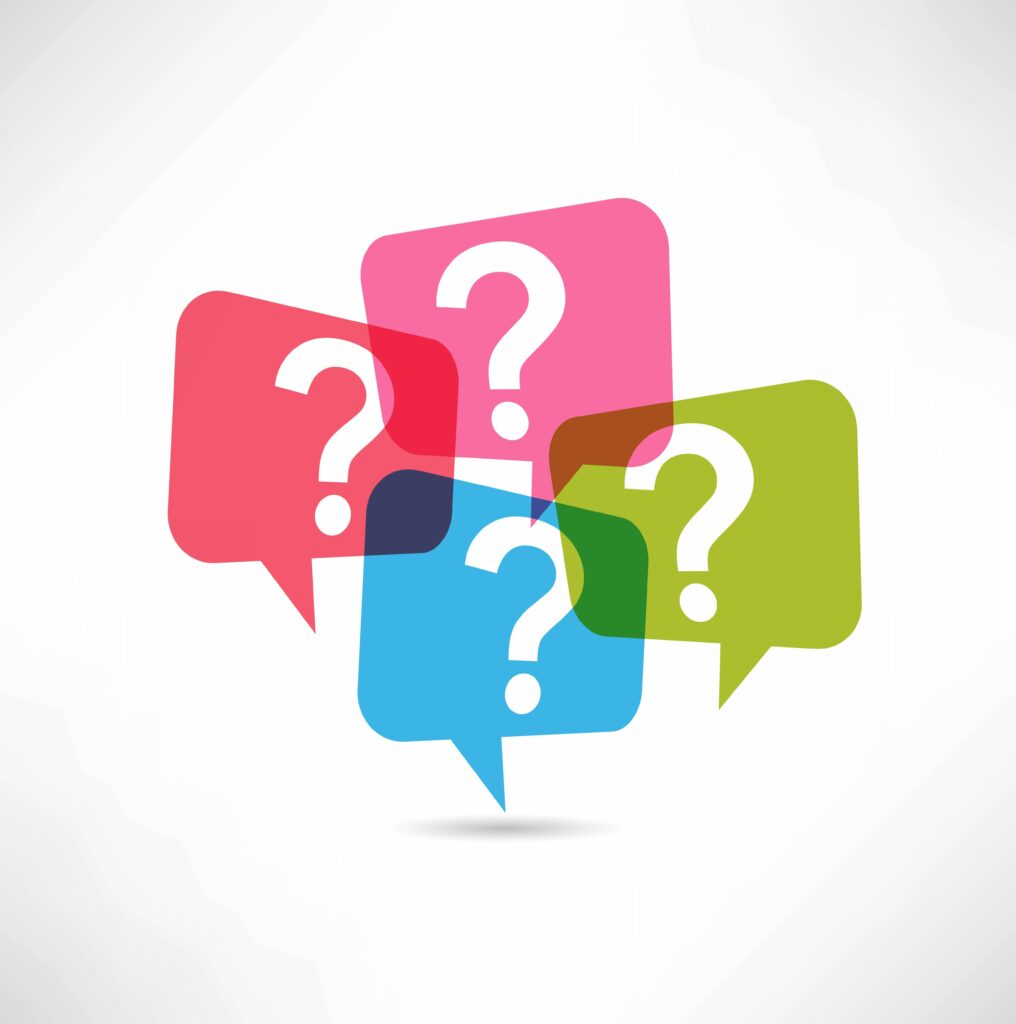 Creative Question
Many schools may ask a creative question, such as: "Describe a life event that has forever changed your and why." This type of prompt allows a college to see your one-of-a-kind personality.
Problem Resolution
Problem resolution essay prompts may sound difficult. But really, they allow a college to see your ability to react to real-life issues. Problems will occur on campus, and colleges want their students to be able to resolve them. Here's an example question: "Should colleges be allowed to raise student fees? If not, what might you suggest would help pay for administrative costs?"

Writing a College Essay
There isn't one correct way of writing your essay. There are lots of articles that can advise you on the process of writing. But we've put together a great ordered-list to get you started.
Understand the Prompt
First and foremost, make sure you understand what the college is asking. You should read it several times and then walk away. Take some time to reflect on the question being asked. Then revisit the prompt one more time.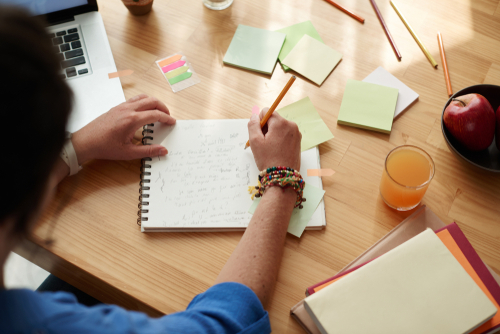 2. Research and Brainstorm
Think of various ways you might want to respond. Research as necessary. Write all your ideas down and then you'll be ready to prioritize. Narrow your ideas down to a focused response. And, make sure you have plenty of material to write about that will support your topic.
3. Outline
There are many outlining techniques out there. It is helpful to jot down a basic structure for your essay. Your outline basically provides a map of your ideas and will help you as you write to produce a clearly written essay. If you do an outline, your essay will have a clear beginning, middle, and end. The organization of your essay is something colleges will look for in assessing your application.
4. Get Writing
This step is where you'll refer to your outline and build on it. Be informative, personal and concise. You may need to write a bit and then take a break and come to it.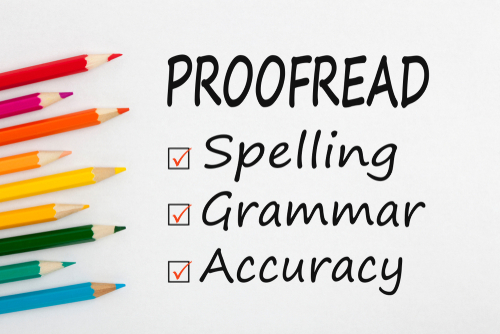 5. Proofread and Edit
Talk to friends, family, and teachers to get their feedback on your essay. Make revisions and proofread again. Try reading your essay out loud as well. Take breaks and return to it to see if a fresh set of eyes will help you make improvements.
6. Submit your Essay
Whoohoo! You did it. Make sure you submit your essay correctly and on time. Then, celebrate your accomplishment.
Tips for writing your own essay
Make sure your essay demonstrates your statements. Don't simply tell the reader what is. Explain your thinking behind it and provide examples where it makes sense.
Keep your essay organized and focused. Sometimes when we write, our thoughts go in many directions. Stay targeted to respond to the essay prompt.
Know your subject well. Essay writing may require you to spend some time researching. Know the school you are applying to. Learn about their programs. And, educate yourself about the topic of the essay.
Don't go overboard on flattering the school. While you do want to compliment the school, make sure your essay comes across as genuine.
Make sure in the end that your essay represents your work and demonstrates who you really are.
Conclusion
We hope our article has helped you understand the college essay and makes you more confident that you will write a successful one. Remember that this piece of your college application is important. Put your best effort in and you will show them your personality. Be sure that the school receives your essay and then feel proud of your accomplishment!