College admissions don't have to be intimidating. In fact, whether you realize it or not, you spend your entire high school career getting ready for college just by learning in high school.
In the most simple form, college prep classes are the general requirements of high school education.
Recommended minimum core classes include:
English, Language Arts – 4 years
Math – 3 years
Algebra I
Algebra II
Geometry
Science – 3 years
Social Studies – 4 years
World History
World Geography
US History
US Government
Foreign Language – 2 years
Physical Education – 2 years
Fine Arts – 1 year
Technology Applications – 1 year
Speech – 1 year
Electives – 4 years
Now that you know what college prep classes are necessary, the next step is to determine what form of those classes to take. In addition to the standard classes, many schools will also offer honors or AP classes. In reality, you may find standard classes easier and therefore you can score good grades and improve your GPA. Whereas honors or AP classes will challenge you more and may look more appealing to competitive colleges.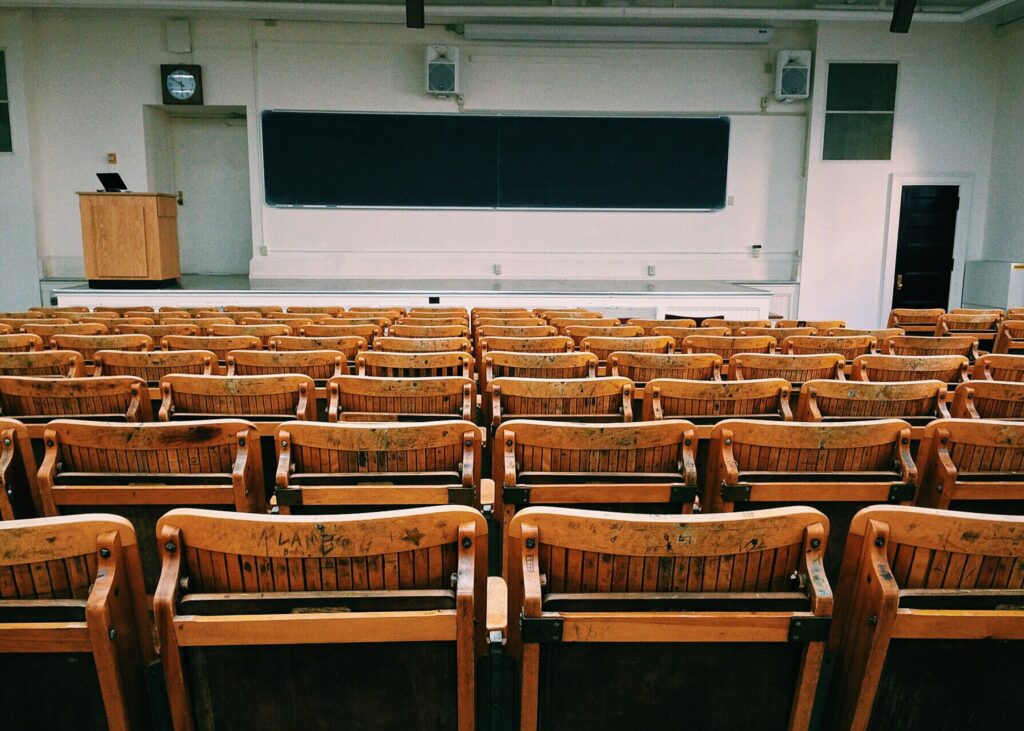 Picking the right college prep classes
How do you pick the right classes for you? Challenge yourself within means. Most colleges would prefer to see a lower grade in a harder class, as it shows you're not afraid of a challenge or to push yourself outside your comfort zone. The bottom line is that admission committees want to see that you are challenging yourself academically, which means taking honors or AP courses if they are available.
If your school does not have honors or AP classes available, or they are very limited, but you're interested in pursuing certain areas of study then you can look for options outside of your school. Check to see if your school offers a dual enrollment program. This would allow you to take more challenging classes while earning both high school and college credit. If that is not possible, could you take college prep classes online or summer courses? This could also help you to fill in any gaps where you are trying to get ahead or stand out.
Now, let's break it down by subject.
What English classes should I take?
Not only do most colleges require four years of high school English, but most high schools also require four years for graduation.
To go above and beyond the required core classes, honors and AP English classes are often options. These classes will push you harder and better to prepare you for college-level reading and writing.
There are two AP classes available: AP English Language and Composition and AP English Literature and Composition.
Additionally, there tend to be several elective options that provide English credit, including philosophy, psychology, theology, and anthropology.
What math classes should I take?
While most colleges will require three years of high school math, four is truly the recommendation when looking to stand out. If you plan on majoring in a STEM field (science, technology, engineering or math), then four years will be what all colleges will be looking for. In addition to just taking the four years, it will be important to focus on the rigor of the classes and completing them with high grades.
One of the strongest options to boost your standings in mathematics is by taking AP courses.
There are three AP math classes: CalculusAB, Calculus BC and Statistics.
If you want even more math classes, there are often classes available to you through electives. These may include statistics, math applications or computer math.
What science classes should I take?
Most high schools require three years of science to graduate and the order of the classes is pretty standard. Generally, it will be biology, chemistry, and physics.
If you are planning on applying to a highly competitive college or you plan to major in a STEM field, you need to prepare for four years of science. Particularly with STEM, it's important to showcase your strength in science by the courses and course load you have taken. Honors classes are highly recommended for these majors, AP classes will provide another boost and of course, good grades will all combine to help set you apart from other applicants.
The most common AP science classes available are AP Biology, AP Chemistry, AP physics.
Computer Science counts toward science credit and is especially recommended if you plan on studying CS in college.
Another form of science classes is in the health, sports and exercise areas. These courses focus on studies like anatomy, nutrition, physiology, and biomechanics.
What social studies classes should I take?
Most high schools and colleges will require two years of social studies, however, some will require three. Since the requirements for social studies are not as standard as some of the other core classes, it's a great idea to check with admission requirements for schools you are interested in when setting your high school class schedule.
There are three traditional AP social studies classes available: AP World History, AP European History, and AP United States History.
Other AP social studies classes include AP Government and Politics, AP Human Geography, AP Microeconomics, AP Macroeconomics, and AP Psychology.
What electives should I take?
While electives may feel like a good way to take fun and easy classes to boost your GPA, there is actually quite a bit of importance when selecting the classes you should take. Colleges look at these courses as a way to determine your interests and abilities, and they're also very telling about your personality.
Beyond using electives to try and impress colleges, they're a great way for you to try new things and broaden your horizons. Taking an elective could lead to a new passion that may drive your entire future career path.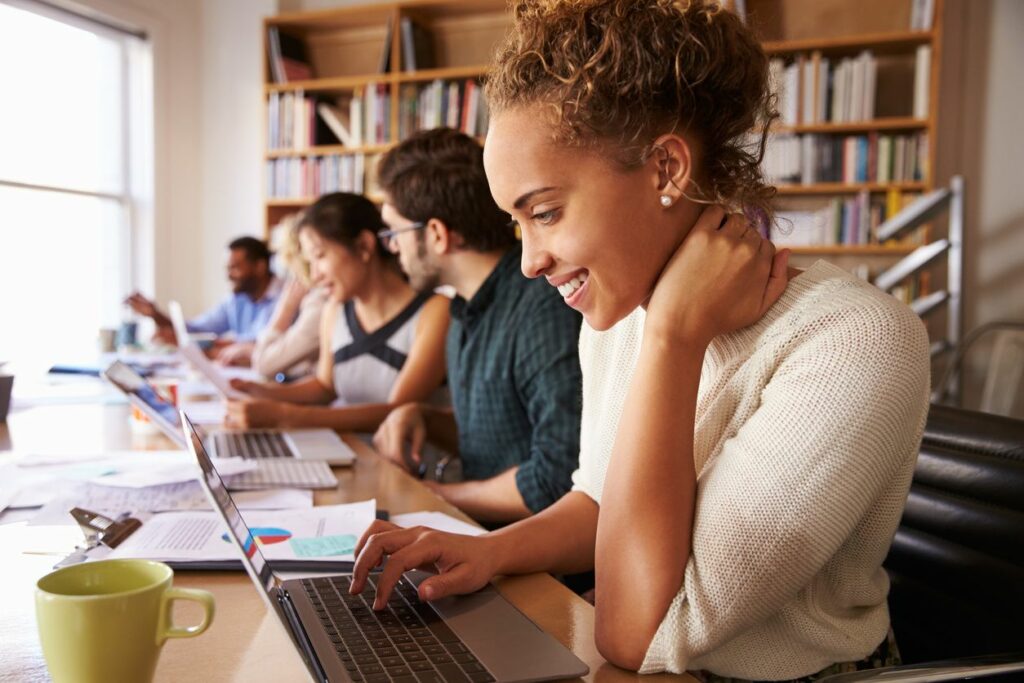 Conclusion
There is no doubt that high school classes are imperative for college preparation. Not only for admissions but to literally prepare you for your college education. It's wise to use high school as a chance to explore different subjects and areas of study and challenge yourself in the places you are most passionate about.