Once you've made your way to college, you'll be faced with making another decision: how to choose a college major. There are thousands of majors to choose from. On top of that, every college and university may differ on what majors they provide and what their programs offer. So how do you select a college major? What will be right for you? Don't worry. We've put together some tips and tricks on how to choose a college major.

What is a college major?
Most colleges will require that you declare a major. A college major, also called a "concentration", is the specific subject area that you will specialize in during your college studies. Most of your course load will consist of classes that are crucial to getting your degree in the major of your choice. Your major is in addition to the core curriculum that your school requires for your associates or undergraduate degree.
There are so many school majors to consider. Top college majors include:
Computer Science
Communications
Political Science
Business
Economics
English
Psychology
Nursing
Engineering
Biology
Possible options related to college majors:
Major in two fields.
Have a major and a minor which is a concentration that requires less course work than a major.
Create your own major.
Why is it important to choose a major?
Colleges and universities require that you choose a major. Sure, it is an important decision you will make. Take care in considering your options using our tips here. Ultimately though, don't place so much weight into this decision.
Your college major will dictate what courses you may take during your school years. But know that your major does not necessarily define your life. Most importantly, choose a major that correlates to your interests and passion and get your degree. You'll be building your foundation on which your life will develop.
When to choose a major.
Usually, you won't be required to choose a college major until the end of your sophomore year at a four-year school. This provides you enough time to take a variety of classes and explore your interests. Some particular majors may be heavier in its course load. If you think you might want to major in something like engineering, you should consider it earlier to make sure you can fulfill all its course requirements. You may also need to decide earlier if you are attending a two-year college program.
Techniques on How to Choose a College Major:
Based on Your Abilities
Understanding what you are good at is a good place to start when brainstorming what you could major in. Perhaps you are strong in math. Your abilities can help guide you in choosing a university major.
Based on Your Interests and Passions and Values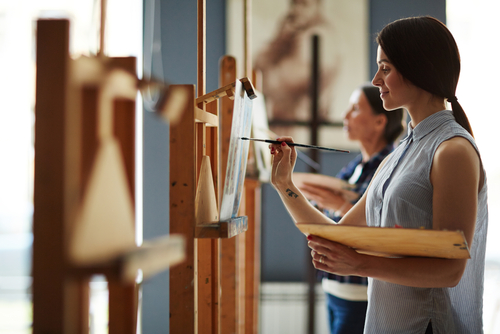 College provides you time to discover and develop your interests. Perhaps you've always enjoyed painting. An Art History degree might be right for you.

Passions run deeper than interests. Perhaps you love children and want to do something helpful. You might choose to major in elementary education or pediatric medicine in your path. If something is deeply important to you, something in your core values, perhaps your college major coincides.

Career Path
You may ask yourself if choosing a major will provide you with employment. Also is this career path something you think you will continue to enjoy? Consider too if the career path you are choosing is something that will provide you with the earnings you want and need. You might consider choosing a broader major than something very specific to provide you with potentially more employment options later in life.
College Major Assessment Test
Consider taking a college major assessment test or a personality test such as the Myers Briggs, which may assist you in getting to know yourself a bit.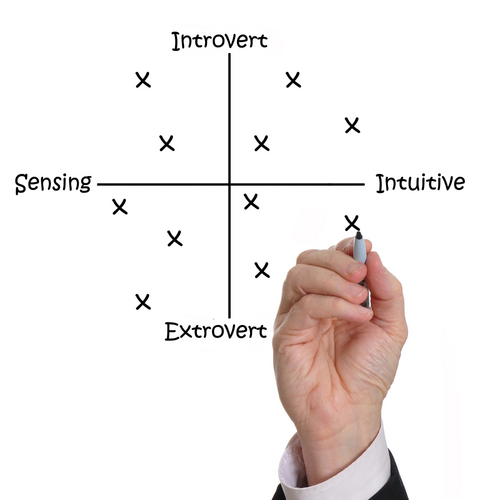 Talk to Friends and Family
Like all important decisions in life, often talking to others will help you shape your direction. If you are thinking of a major early, your high school counselor can bounce ideas around. Friends, family, fellow students, professors, and coworkers all can all be great resources to discuss possibilities.
Consider an Advisor
If all else does not help, consider consulting with or even hiring a professional. A college or academic advisor can provide intimate knowledge on the college and develop the right course choices. Or look into a professional service that can help you explore and consider options. This will help you navigate your way to choosing a major.
Change is ok.
If you're not certain about your college major or have tried a major and find yourself unhappy, it is okay to consider a change. Many people switch majors during their college years. And realize that your major does not have to define your life.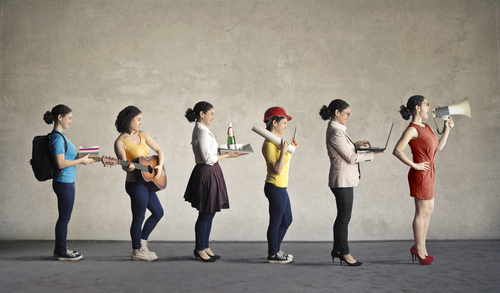 In Summary
You should now be well on your way to choosing a major. Choosing one that fits you is an important life-changing decision. Take your time exploring options. Once you've decided, work on taking all the required courses and exams to get your degree. It is a wonderful stepping-stone for your life.