If you are considering college, you may be wondering how student loans work. No doubt, higher education is extremely expensive. The average annual cost of tuition and fees for a private university in 2019 is around $46,000 a year, and in-state tuition averages $20,000 a year. These numbers can make college seem out of reach. No worries! We will help you understand how student loans work and make your college career possible.
Financing your higher education can be complex. First and foremost, you should consider free money options such as scholarships and grants. Once you've exhausted those options, a student loan may help. With a student loan, you can make tuition and other school expenses affordable.
What is a Student Loan?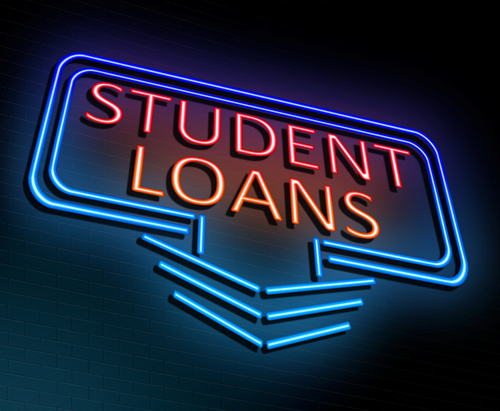 A student loan is money you borrow from a financial institution specifically for the use of your education at colleges, universities and higher education schools. These loans can include your tuition and fees, room and board, textbooks, and even your personal computer. You will be required to pay your student loan back over time with interest.
What are the Types of Student Loans available?
In the U.S., there are two types of student loans: federal and private.
Federal student loans are provided by the government through the Federal Direct Loan Program. These federal loans include:
Direct Subsidized Loans
Direct Subsidized Loans, also known as Staford Loans, are based on your financial need. Generally speaking, these loans have great terms including that the US Dept of Education pays the interest on the loan while you are in school and for 6 months after.
Direct Unsubsidized Loans
Also referred to as a Stafford Direct Loan, a Direct Unsubsidized Loan is offered via your school and based on your financial aid package. Because it's not based on financial need, it is offered to everyone. You must pay all interest rates during the loan, sometimes even while you are in enrolled in school. And your loan's terms are determined by the school you go to.
Direct PLUS Loans
Last, the Direct PLUS Loan is a federal loan. Unlike the other federal student loans, this one is offered to parents to take out a loan based on a credit check. These loans can hold higher interest rates and fees.
After you've considered federal loans, a private student loan may help. A private student loan is provided by a bank or other financial institution. A private loan can be given to you or a cosigner, such as a parent.
Top Private Student Loan lenders
One of the most recognizable names in student lending is Sallie Mae. They offer various loans with benefits including:
Competitive interest rates.
No origination fee and no prepayment penalties.
Rate reduction while enrolled in automatic payments.
Borrow up to 100% of the school-certified cost of attendance.
Option to release your cosigner from the loan after you graduate.
Track your credit with free FICO Credit Scores.
Wells Fargo offers private student loans to cover 100% of eligible college costs with additional benefits such as:
Competitive interest rates.
No origination or early repayment fees.
Students make no payments while in school.
Discounts to lower your interest rate.
Another very well known lender, Citizen's Bank offers many different options to help pay for your education. Their easy application makes them a very popular choice.
Low and competitive fixed or variable rates.
5, 10 and 15-year terms.
No application, origination, or disbursement fees.
You can borrow from $1,000 to $150,000 for your undergraduate degree.
Deferment options.
What Can I Expect for an Interest Rate?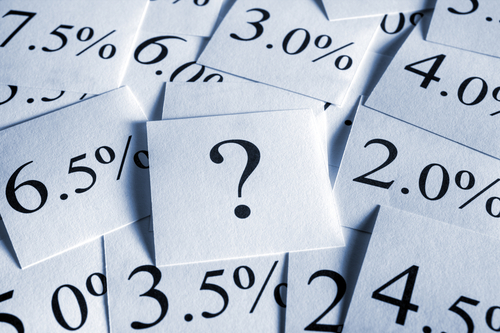 Interest is the money paid regularly for the use of money borrowed. When it comes to student loans, interest rates vary. Current interest rates for federal student loans range anywhere from 4.45% to 7%. Private student loans tend to have a higher interest rate.
With both federal and private student loans, you'll have to pay back the money you borrow plus interest. It is best to educate yourself on options so that you can get the best rate possible.

Are Student Loans a Responsible Way to Finance College?
Yes, if you take the time to know your options and make a plan, a student loan is a common and responsible way to afford college. There are ways you can be smart in paying for college. Explore the following:
grants
scholarships
work-study opportunities
loans (student loans both federal and private, parent loans, personal loans, 401k loans)
How Much Can I Borrow?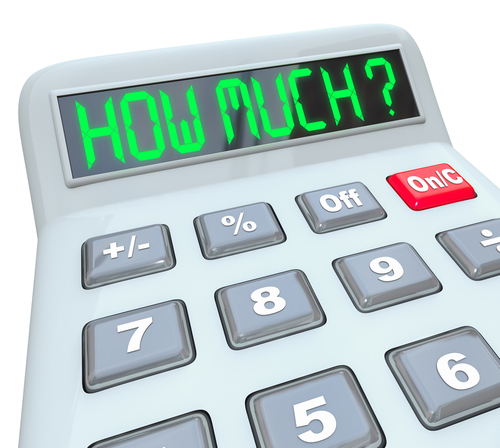 The maximum amount you can borrow in student loans is determined on whether your loans are federal or private loans and whether you are an undergraduate or graduate student.
Specifically, undergraduates can borrow up to $12,500 annually and $57,500 total in federal student loans. There is a limit of $65,000 that can be subsidized loans.
Graduate students can borrow up to $20,500 annually and $138,500 total including all federal loans received as an undergraduate. There is a limit of $65,000 that can be subsidized loans.
How Do I Apply for a Student Loan?
Each year you wish to attend college, you'll be required to fill out a FAFSA, or Free Application for Federal Student Aid. Make sure you complete your FAFSA on time. Usually, the FAFSA will be available in the fall the year prior to your planned attendance.
The FAFSA will determine if you're eligible for financial assistance to cover college costs. If you're eligible, then your school could offer you a combination of grants, work-study and loans as part of your financial aid offer.
How Do I Repay a Student Loan?

Depending on your student loan terms, you will want a plan to repay your loan. While many loans will defer payment until you are out of school, some loans will require you pay interest only even while you are attending school. When agreeing to the loan terms make sure you know what to expect for repayment.
Once you graduate, many federal and private student loans provide a six-month grace period for repayment. This means you won't have to start making payments until six months after you are out of school. The idea behind the grace period is meant to provide you a chance to find a job and begin earning an income to pay your loan.
Consider the repayment terms of your loan so that you are set up for success. There are repayment options including income-driving repayment plans. No matter what you choose, you'll want to be able to make additional payments without penalty.
Your Student Loan Bill
Make sure you keep track of your student loan bills. When you get them, you will make sure to pay at least your minimum monthly payment. Your minimum monthly payment is based on:
the type of loan
the amount you owe
the length of your repayment plan
your interest rate
What is the Impact of a Student Loan on My Credit?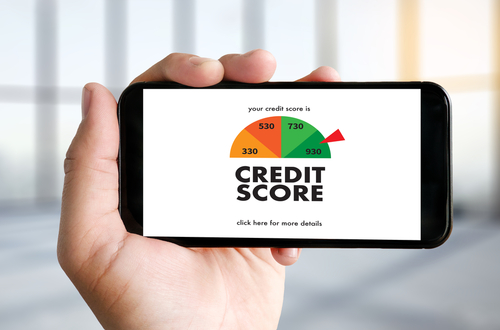 It's important to realize when you take out a student loan, you are promising to pay it back. It is the repayment of your student loan that builds your credit. Make regular and on-time payments and your credit score will increase.
Late or missed payments may cause your loan to go into default. If you default on a loan it will show up on your credit report. Your non-payment will definitely hurt your score. You'll want to set yourself up for success in repaying your loan. Here are some tips:
Understand how your student loans work.
Make a budget and prioritize paying back your loan.
Set up an autopayment so you don't forget a payment.
Change payment due date if possible to line up with your paycheck schedule.
If you are struggling with payments, talk to your lender.
Conclusion
We hope you now have a better understanding on how student loans work. There's no doubt that college is extremely costly. As you consider your options to help offset and finance the cost, consider a student loan. It can help you get your degree and defer payments until after graduation. Keep in mind that you'll want to educate yourself on the options and make a clear plan for repayment.